Michael Douglas & Friends Golf, 2003
---
Caesar's Palace was the site of this celebrity golf weekend on May 16-18, 2003. The charity event was played at the stunning Cascata golf club in Boulder City, Nevada.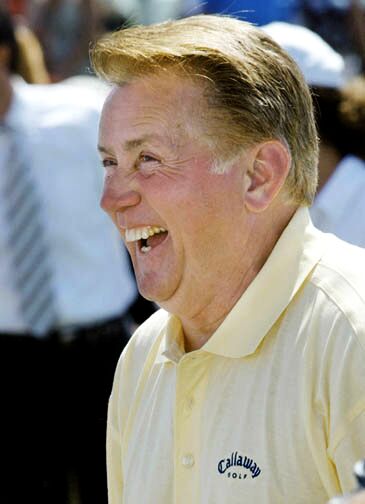 Photo used with the courtesy and permission of the Las Vegas Sun.
Archived photographs in this gallery are protected by owner's original copyright.
No infringement thereof is intended.
This presentation is not commercial in nature and is intended for viewing purposes only.