Hope and Heroes
---
Martin Sheen is featured in Barry Shainbaum's book, "Hope and Heroes".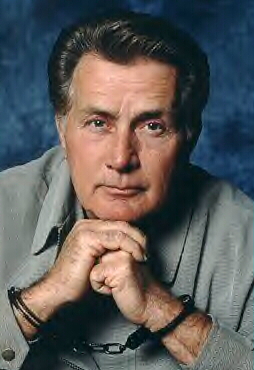 My thanks to Barry Shainbaum for allowing me to use his copyrighted photo.
To learn more about "Hope and "Heroes", click
here
.
Archived photographs in this gallery are protected by owner's original copyright.
No infringement thereof is intended.
This presentation is not commercial in nature and is intended for viewing purposes only.