Portraits of Life
---
Photo from Joan Lauren's 1994 photographic essay about children, life, and love.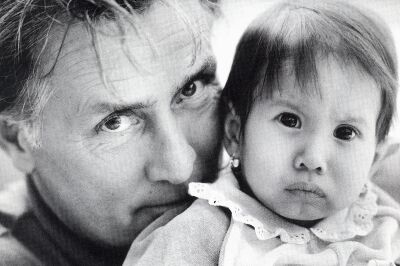 If you're looking for God
find a child...
If you can't find a child
seek the one within...
If you cannot find the child within...
Then maybe there is no God.
~ Martin Sheen with Gloria
Archived photographs in this gallery are protected by owner's original copyright.
No infringement thereof is intended.
This presentation is not commercial in nature and is intended for viewing purposes only.