Images from San Francisco
Martin Sheen: "You know what I do for a living, but this is what I do to stay alive. We are here today to say 'No' to war and 'Yes' to life. From hereforth may all our thoughts words and deeds be non-violent.
Let my country awake!"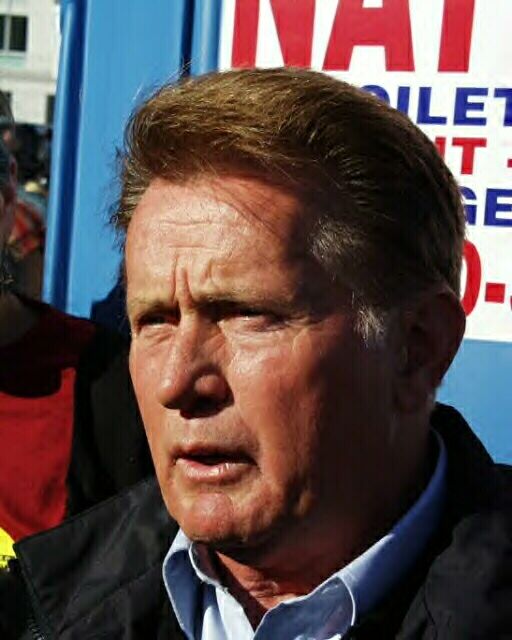 Image copyright Chet Helms
"I would say to Bush...to really consider the effect of what he is contemplating on the children of Iraq. We have to find a way to project our humanity; that's the bottom line. I don't think Mr. Bush would be comfortable if his children were cowering under 2000-pound bombs."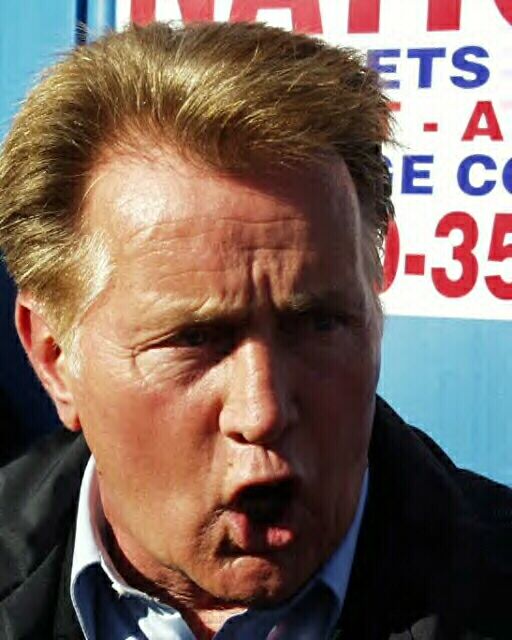 Image copyright Chet Helms
"A higher power rules the world, and we have to get in touch with that. People are beginning to understand how little power we have. Once you surrender to a higher power, you become empowered."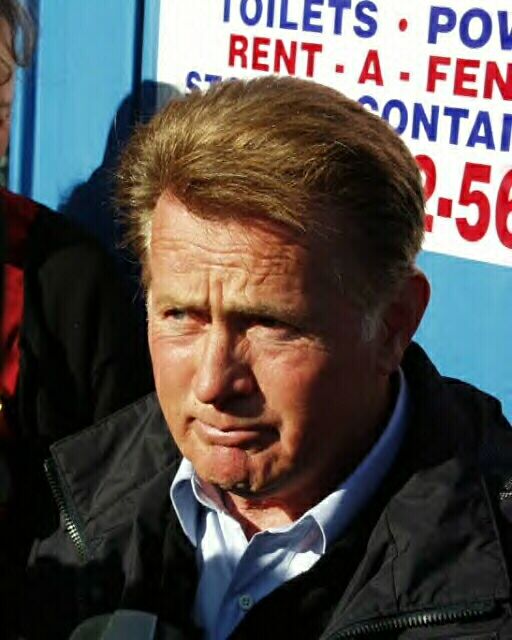 Image copyright Chet Helms
"I am 62 years old and have been silent too long. No more..."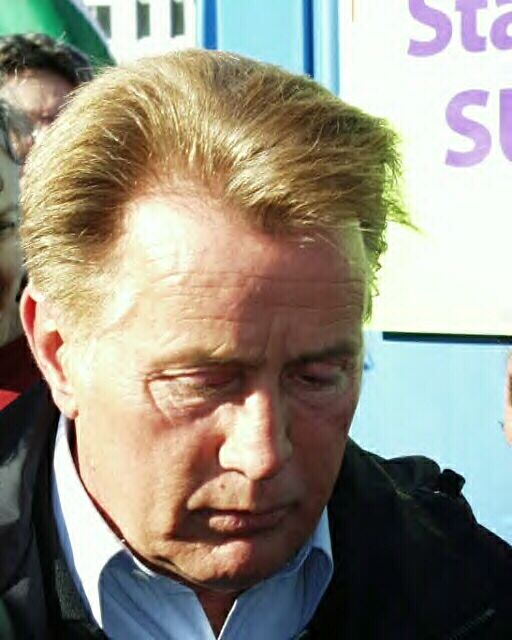 Image copyright Chet Helms